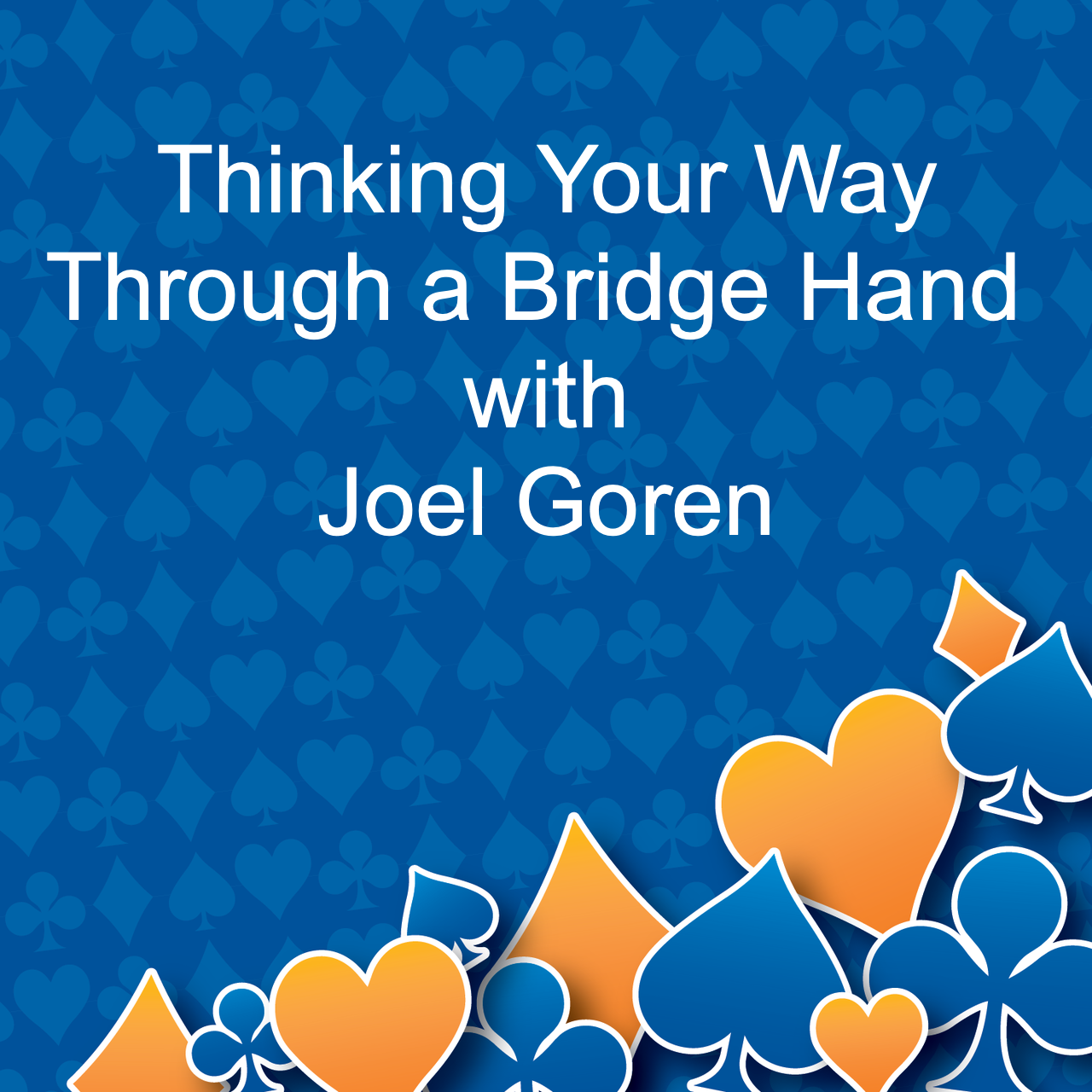 Declarer Play is fun – even more fun when you take your fair share and more. Stop leaving tricks on the table that could be yours. In each class, Joel will present four hands and walk through every step of thinking your way through the play. Watch Live or register and watch a video replay. Either way you receive the complete lesson notes. Watch Live to participate in our Q&A session.
January 26, February 2 & February 8
$10 per session - Register for one or all three.