Your home for the Grand Slam in online bridge!
Our 7NTWorld Christmas Eve and Christmas Day games raised $736 for Toys for Tots.
Thank you to everyone who played.
Silver Linings Week january 18-24
All games this week award SILVER at DOUBLE the normal club poiints. We have added many extra games including 99ers, Speedball and Evening games.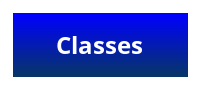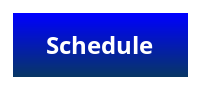 You can find your results in ACBL Live, on BBO and at The Common Game. Live is great to quickly check rankings. The BBO page allows you to see the hands and travelers. The Common Game is full of interesting statistics as well as some hand analysis.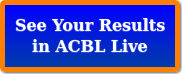 Any questions or suggestions? We love to hear from you. Use this form to get in touch.