Your home for the Grand Slam in online bridge!
ACBL is offering FREE Guest memberships if you have never joined.

Include our club number: 277178 as the Recruiting Club and our games will automatically appear for you in BBO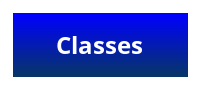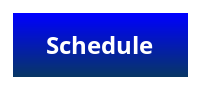 You can find your results in ACBL Live, on BBO and at The Common Game. Live is great to quickly check rankings. The BBO page allows you to see the hands and travelers. The Common Game is full of interesting statistics as well as some hand analysis.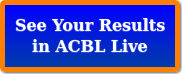 Any questions or suggestions? We love to hear from you. Use this form to get in touch.